Reciprocating Compressors
Reciprocating Air Compressors
Reciprocating air compressors, also known as piston compressors,  are the economical compressor system option ideally suited for intermittent duty cycles. Our durable designs are adaptable for many applications and range from inexpensive .75HP to more rugged industrial models up to 125HP. We carry oil-lubricated, oil-free, and gas driven reciprocating compressor models.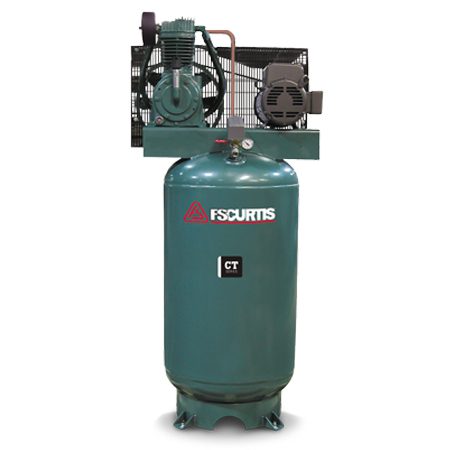 CT Series 5-10HP
5-10HP RECIPROCATING AIR COMPRESSOR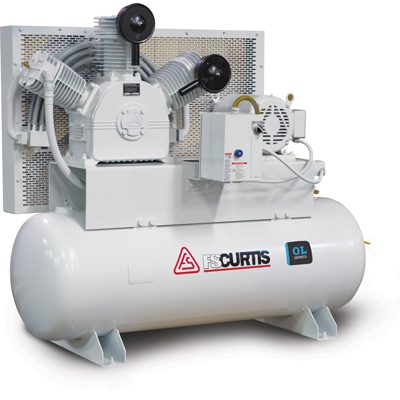 OL Series 5-15HP
OL Series is the ideal reciprocating oil-less air compressor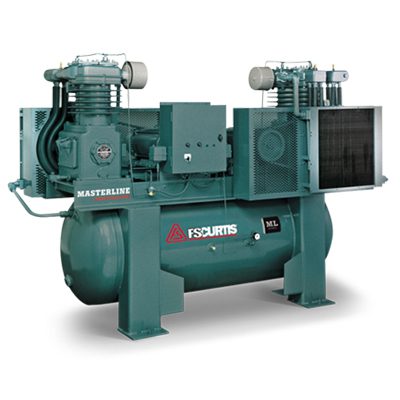 ML Series 5-30HP
5-30HP MASTERLINE PRESSURE LUBRICATED COMPRESSOR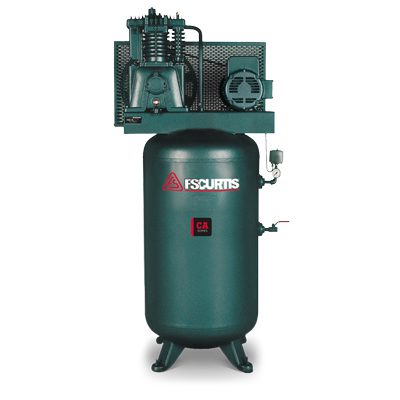 CA Series 5-15HP
5-15HP RECIPROCATING AIR COMPRESSOR
I518VC1-S
(w/ Aftercooler)
I15312HC3-S
(w/ Aftercooler)
THE BEST OF BOTH WORLDS + THE SECURITY OF A BACKUP
These "hybrid" compressors offer the durability and 100% duty cycle of a rotary screw, together with the intermittent demand and energy savings of a piston. Under normal operation, the rotary runs continuously, as they are designed to, and the piston automatically runs intermittently when the rotary cannot keep up. If no air is required for 10 minutes, the rotary will also turn off and remain in standby mode until air is required again, providing a seamless supply of air while conserving electricity.
Up to "70 CFM" on single-phase electricity, plus the security of a back-up.
Same features as Industrial Series.
1 PHASE – MOTOR 3450 R.P.M. WITH FULL 15% SERVICE FACTOR & OVERLOAD PROTECTION.​
INDUSTRIAL AIR COMPRESSORS
WHY ELGi's RECIPROCATING AIR COMPRESSORS?